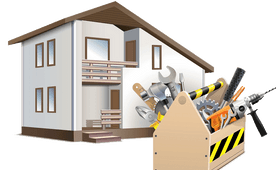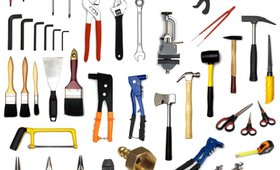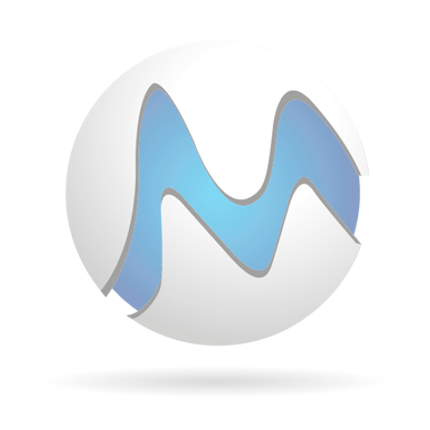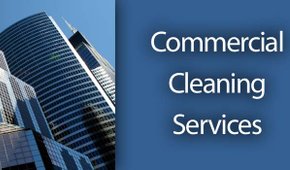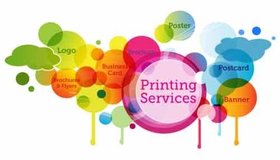 Printing & Solution Services
General Cleaning – Commercial
" Our Mission is to create an exceptional experience for all our customers by providing the higher quality of Products, Services & Customer service satisfaction with a sense of warmth, friendliness and high spirit approach, which will helps us to build an everlasting relationship with our customers "
Building Materials Trading
Building Maintenance

Services
Five Major Divisions
Printing & Solution Services

General Cleaning Services – Commercial

Vehicle Accessories Trading

Building Maintenance Services

Building Materials Trading
Vehicle Accessories Trading
Mark International was built and has grown by offering a services to our customers that is second to none. Our entire building team is committed to ensuring that extremely high standards are applied to each and every project. As a result, a high percentage of our business is from repeat customers and referrals.
Our team covers all aspects of building services from ground work, construction, plumbing, tiling, electricals and false ceilling to the extent of painting and to the finished build.
Mark International is specialized in a wide range of commercial printing services. Our usage of latest technologies and printing techniques puts us in the driver seat of delivering high quality printed outputs.
We offer customized digital printing solutions to our clients depending on their needs and requirements.
Mark International has garnered the reputation of being one of the leading companies in the Qatar for facility management. We have a comprehensive range of services tailored to meet clients requirements and suited to their operating philosophy.
We work with the mission of proving services which are a hallmark of excellence. We stand apart for our ability to get the job done right - no matter how big, how complex, or how remote the project is.
Mark International Trading and services is a Qatar based company specialized in retail trading of Building Materials, Construction Supplies and Industrial Products.
Our aim is to excel in providing the right products to all construction and building materials requirements for our customers. Our customers trust and value in our product knowledge and industry experience help us in providing the right solution and advice for them.
We are in the business of car and auto accessories in Qatar for bringing exclusivity in vehicle accessories trading and installation. Our Motto is to supply and install quality products at a competitive price. Of course, we are not the best in Qatar as of now; as we are now in a growing stage. But, we intend to be one of the best in the coming years.